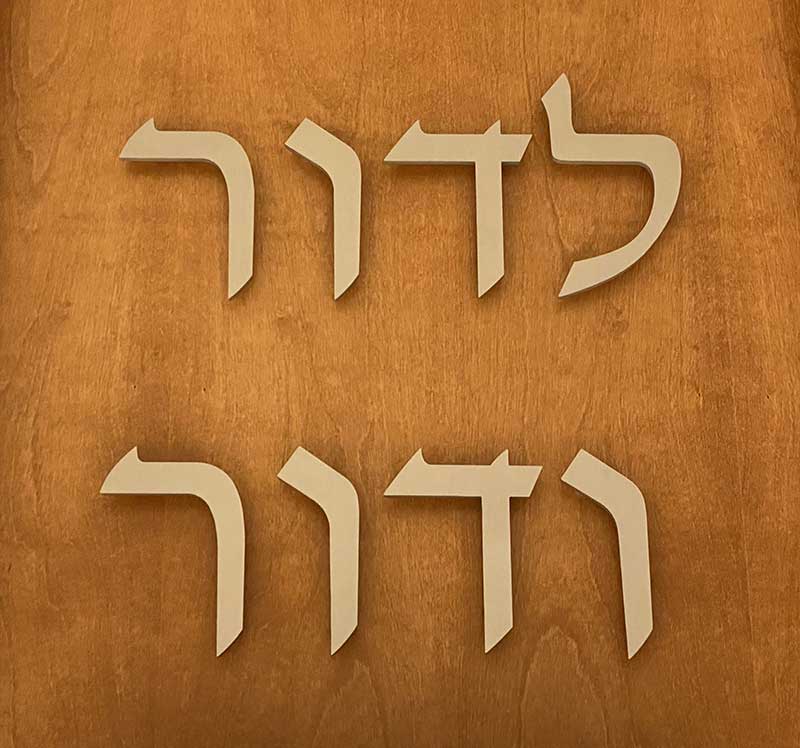 Welcome to Temple Emanuel Sinai – our Jewish home.
In Judaism we believe all human beings are created b'tzelem Elohim – In God's own image. Each of us, created in God's image, has unique gifts. Temple Emanuel Sinai holds open its doors to welcome all. In doing so we are strengthened and enriched as we worship, learn and celebrate together.
Temple Emanuel Sinai is the center of Reform Judaism in Central Massachusetts. Our roots run deep in the community and stretch back nearly 100 years. From the nascent days of Temple Emanuel in 1920, through the separation in 1957 which created Temple Sinai, to our re-integration and formation of Temple Emanuel Sinai in 2013, we have been a community of Reform Jews. Has it always been smooth and easy? Of course not. We're family! But as we step forward into the next 100 years, we embrace our heritage and focus our energy on being a dynamic and inviting home of prayer – Beit T'filah, home of study – Beit Midrash, and a home of connection – Beit K'nesset.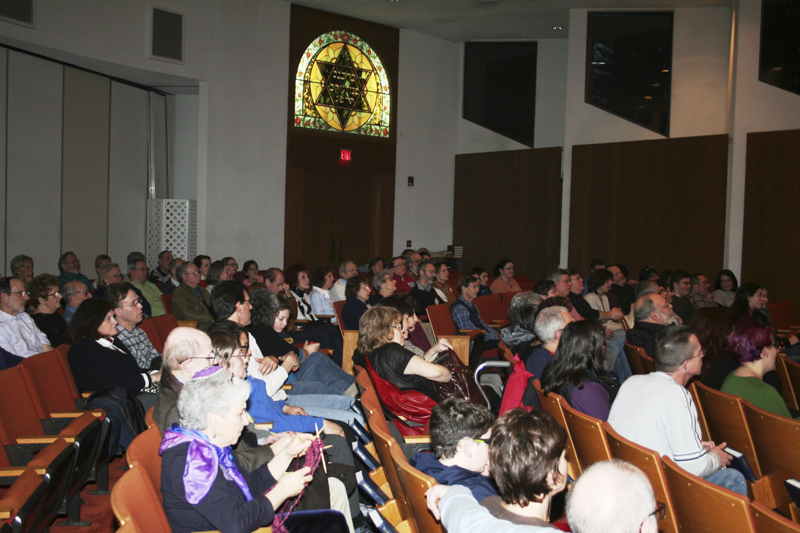 Our members come from a wide variety of backgrounds, religious traditions and denominations within Judaism. We are inclusive, welcoming. We focus on engagement with positive transformation – for ourselves, our relationships, our community, and our world.
As a congregation we are guided by Torah and ancient Jewish tradition. Chesed – loving kindness – is at our core. We value life long education and learning. We worship together in ways which are solemn and joyous; contemporary and innovative. Yet the generations who came before us would clearly recognize the core liturgy. We care deeply about one another as individuals and as an entire community. Tikkun Olam and Social Justice call upon us to look outward and put our Jewish values to work in our local community and the wider world.
Perhaps most importantly, we know how to have fun while celebrating!
Watch streaming events and services live on the website!
Learn more about participating in Temple events and services and becoming a member.
Your donations — at whatever level is comfortable for you — will ensure that Temple Emanuel Sinai continues to deliver high quality events and services.