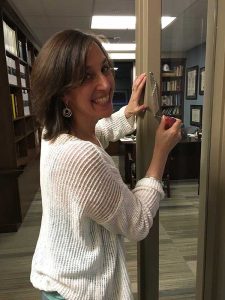 At Temple Emanuel Sinai, the creation of a vibrant and meaningful community is both an enduring value and an ongoing endeavor. For us, community means a sense of warm welcome, meaningful relationships, and mutual responsibility. We affirm a sense of both valued boundaries and a great respect for diversity. We celebrate our identity as a multi-generational community. We envision the relationship between congregants, rabbis and staff as a partnership based upon respect, a shared commitment to Judaism, and ongoing Jewish growth.
Watch streaming events and services live on the website!
Learn more about participating in Temple events and services and becoming a member.
Your donations — at whatever level is comfortable for you — will ensure that Temple Emanuel Sinai continues to deliver high quality events and services.