Welcome to Temple Emanuel Sinai
Temple Emanuel Sinai is a vibrant Reform Jewish congregation for Central Massachusetts located in Worcester and streaming online. We are an inclusive community offering a comforting foundation of belonging and support. United in sacred space and time, we pursue innovative and creative lifelong learning opportunities, joyful worship experiences, and social and environmental justice.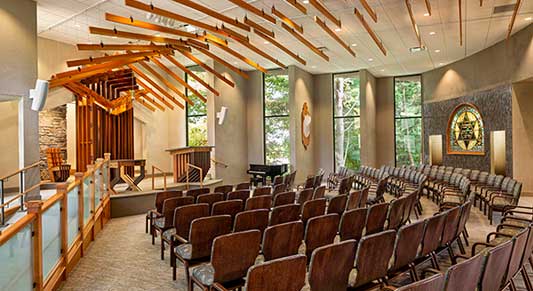 Worship With Us
Kabbalat Shabbat Services
Friday evenings at 7:30pm.
661 Salisbury Street, Worcester, MA 01609
Shabbat Morning Service
Saturdays at 9:00 AM with Religious School, Worcester JCC 633 Salisbury Street Note: only held when Religious School is in session.
**All B'nai Mitzvah are held at 10:30 AM, at 661 Salisbury Street.
Torah Study
Saturday mornings at 10:30 at Temple in the Beit Midrash or on Zoom.
Minyan
Mondays at 5:45 PM on Zoom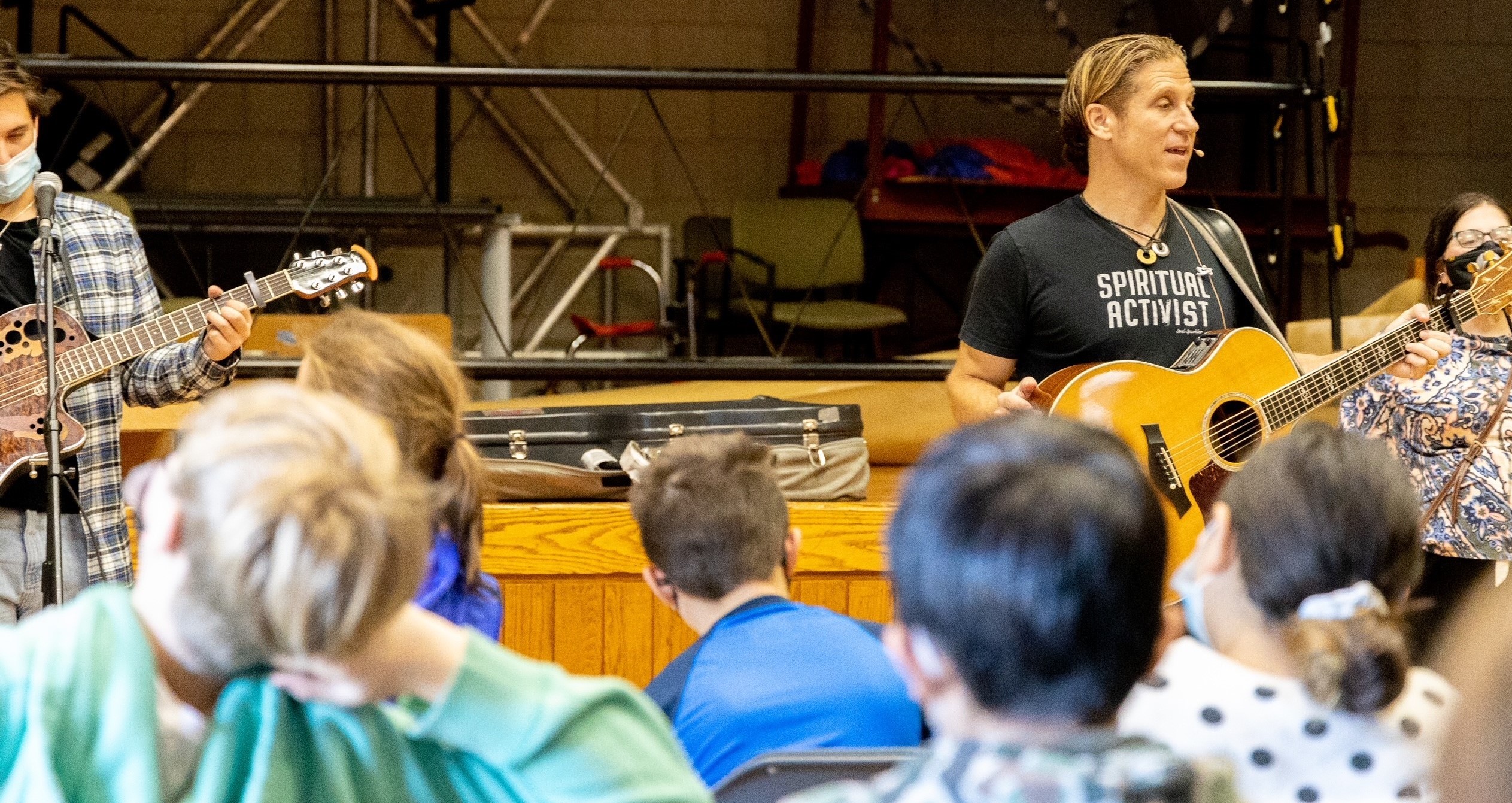 Exciting Chanukah Event!
Temple Emanuel Sinai is hosting an all-ages Chanukah event open to everyone on Sunday, December 18, 2022, at 5 PM. There will be food (a full meal), special Hanukkah activities for kids, and an interactive musical performance by Boston's Premiere Post-collegiate Jewish a cappella group Honorable Menschen! Click here to learn more and RSVP!