Welcome to Temple Emanuel Sinai
Temple Emanuel Sinai is a vibrant Reform Jewish congregation for Central Massachusetts located in Worcester and streaming online. We are an inclusive community offering a comforting foundation of belonging and support. United in sacred space and time, we pursue innovative and creative lifelong learning opportunities, joyful worship experiences, and social and environmental justice.
As a matter of Jewish values, all are welcome at our High Holy Day services. Tickets are not required, though donations to our High Holiday Appeal are encouraged. Donations may be made here.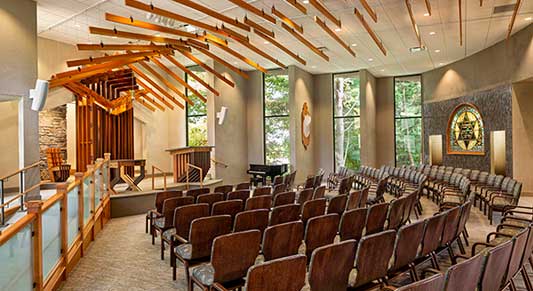 Worship With Us
Kabbalat Shabbat Services
Friday evenings at 7:30 661 Salisbury Street **The second Friday of each month, services will be held at 6:30PM
Shabbat Morning Service
Saturdays at 9:00 AM with Religious School, Worcester JCC 633 Salisbury Street Note: only held when Religious School is in session.
**All B'nai Mitzvah are held at 10:30 AM, at 661 Salisbury Street.
Torah Study
Saturday mornings at 10:30 at Temple in the Beit Midrash or on Zoom.
Minyan
Mondays at 5:45 PM on Zoom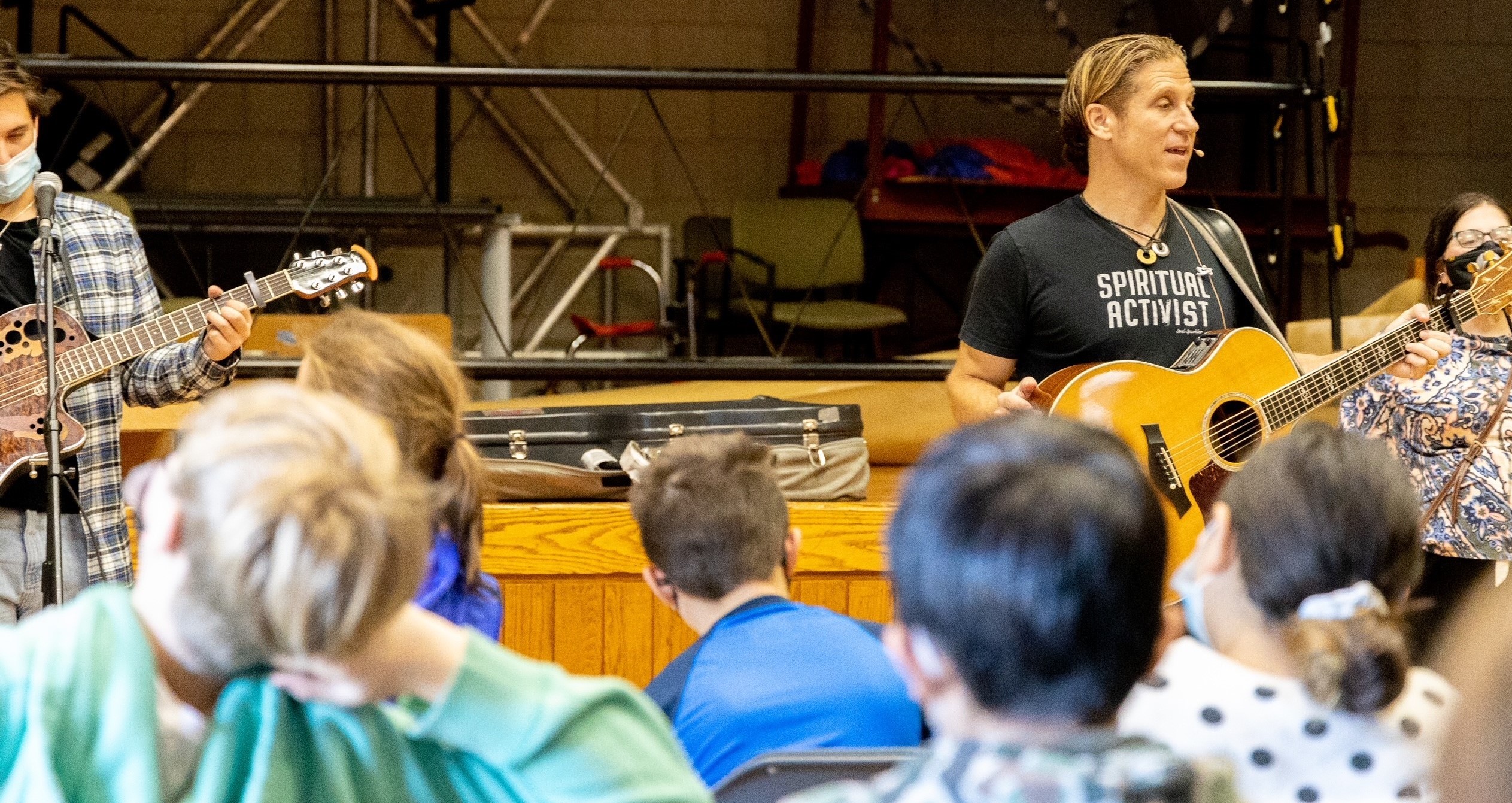 High Holy Day Schedule 5782
ALL SERVICES WILL BE IN PERSON AND ONLINE
Selichot Service: Saturday, SEPTEMBER 17, 7:30 pm
ROSH HASHANA
Erev Rosh Hashana: Sunday, September 25, 7:30 pm
Rosh Hashana Family Service: Monday, September 26, 9:00 am
(for families with children 4th grade and younger)
Rosh Hashana Main Service: Monday, September 26, 11:00 am
Rosh Hashana 2nd Day Service: Tuesday, September 27, 11:00 am
Tashlich, Tuesday, September 27, immediately following services, at TES pond (meet in front of building)
Shabbat Shuva: Friday, September 30, 7:30 pm
YOM KIPPUR
Kol Nidre: Tuesday, October 4, 7:30 pm
Yom Kippur Day: Wednesday, October 5
Yom Kippur Family Service: 9:00 am
(for families with children 4th grade and younger)
Yom Kippur Main Service: 11:00 am
Healing Service: immediately following Main Service (estimated 1:00)
Study Sessions,  2:00 pm
Study Session Topics:
Tikkun Olam: Special Topic for Repairing Our World NOW
Singing Our Way to God: Lifting up 5783 Through What We Learned During 5782 (led by members of the Worship Committee)
The Liturgy of Neilah (the Concluding Service) and its Message for Every Day
Afternoon Service: 3:30 pm
Yizkor/Memorial Service: 5:00 pm
Ne'ilah/Concluding Service 6:00 pm
SUKKOT
Erev Sukkot Service: Sunday, October 9, 6:30 pm
SIMCHAT TORAH
Erev Simchat Torah Service: Sunday, October 16, 6:30 pm
Festival Morning Service and Yizkor: Monday, October 17, 10:30 am